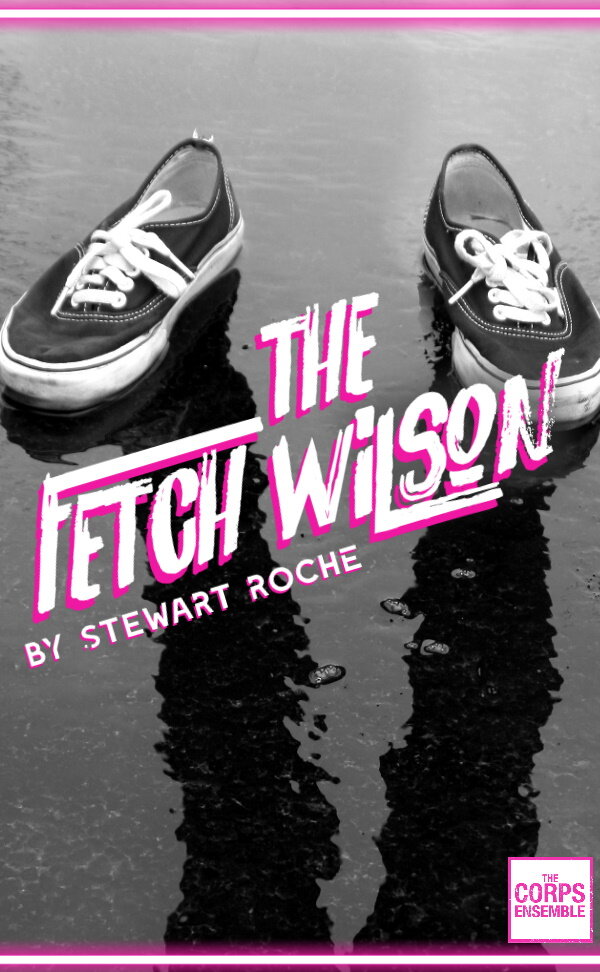 A dark and twisted rollercoaster through the back alleys and mean streets of Dublin. This thrilling new play brings you to places you shouldn't go (but want to) while asking one question...how well do you really know yourself?

Inspired by the world of Edgar Allan Poe, 'The Fetch Wilson' is an exciting collaboration between The Corps Ensemble and award-winning writer Stewart Roche (Wringer, Revenant, The Snake Eaters, Tracer).
Duration: 60 minutes
Directed by: Jed Murray
Produced by: Hillary Dziminski
Sound Design by: Jack Cawley
Lighting Design by: Eoin Lennon
Cast: Edwin Mullane
SPECIAL OFFER: Buy tickets to The Fetch Wilson and Kissing the Witch and save €4. Tickets must be purchased in the same order to avail of the automatic discount.