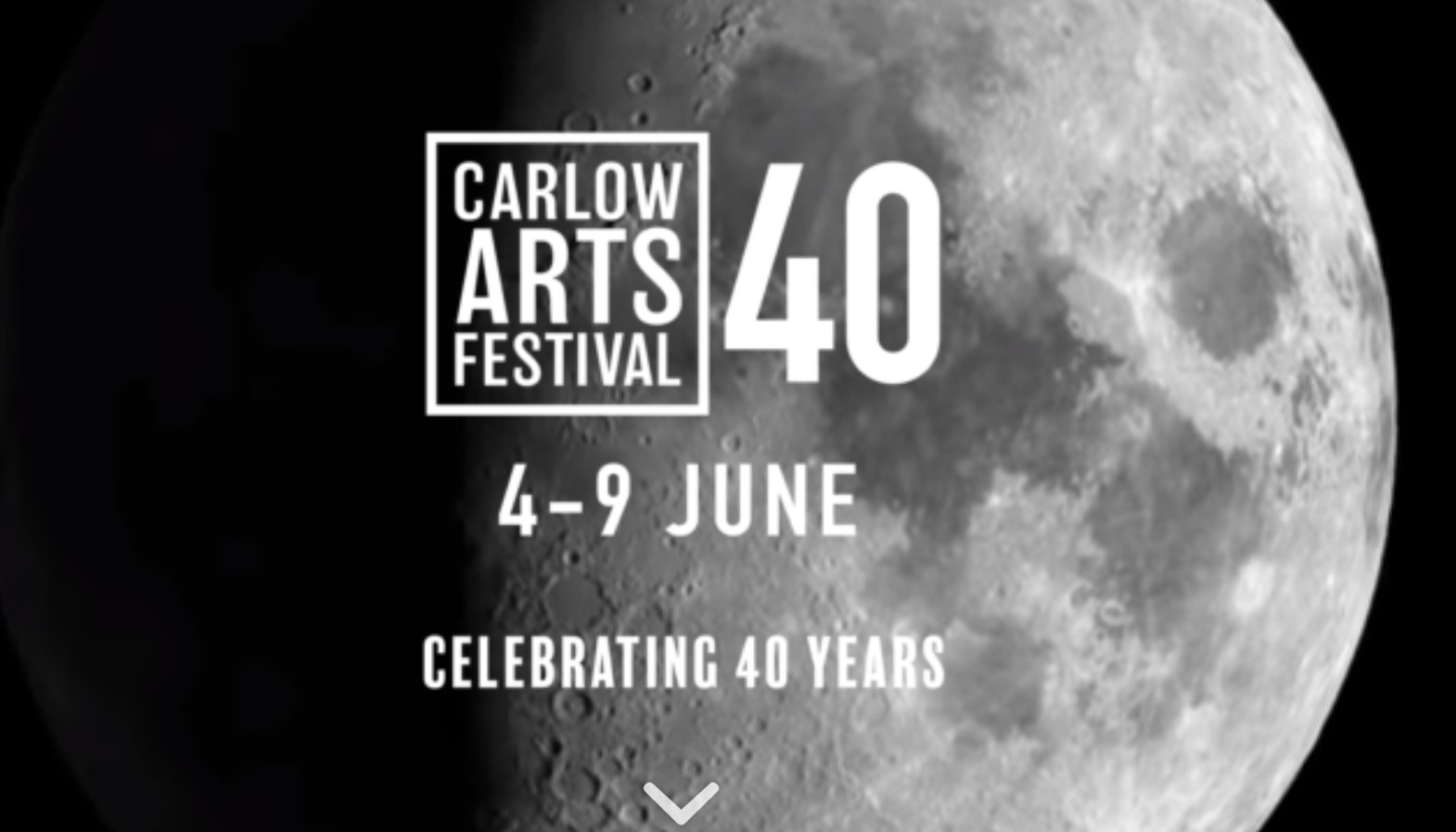 Carlow Arts Festival: Wide awake to the virtual and the real
We're really looking forward to this weekend at Carlow Arts Festival. It is going to be a very immersive and fun experience from theatre to music and virtual reality and a feast for families!
Read this article by Gemma Tipton in The Irish Times Culture section, about the upcoming festival with some recommendations as well as a bit of a background into the preparations for the 40th celebrations at Carlow Arts Festival.
There are a lot of FREE events at #CAF19, but you need to prebook some of them to do that click the button below:
Find out about the full festival programme with a myriad of events on CarlowArtsFestival.com
See you in Carlow!